420 Acre Texas Ranch
Solid Rock Ranch in Carmine TX
Relax and enjoy nature at its finest. No matter where you live, you will feel at home when you stay here.
We are located 70 miles from Austin, 135 miles from San Antonio, and 95 miles from Houston. Experience what living on a Ranch in Texas is like, even if it is for a weekend getaway. Come find your peace and tranquility at Solid Rock Ranch
Discover Nature at it's FinestRELAX LIKE A PRO
Whether you want to sit in a chair on a porch all day, hike through the many trails, or fish in the catch and release lakes on the over 400 acre ranch, you will truly understand what it is like to relax like a pro.
Renovated horse barn to themed rooms to camp sites, or a quaint cottage, you have your pick on how you want to enjoy your stay. Check out our accommodations and book today! 
420 Acres, 5 Lakes, Wildlife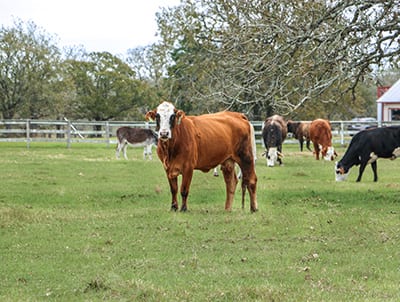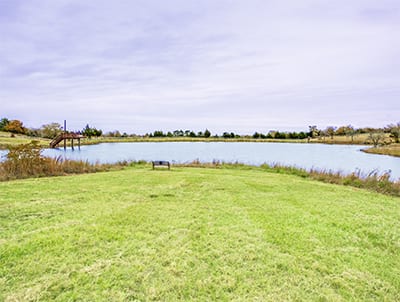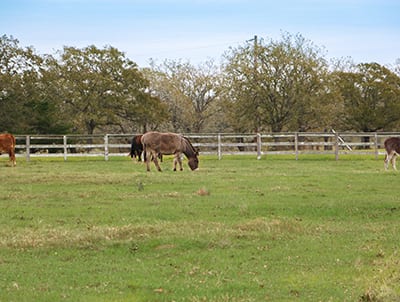 What can you do at the Leisure Club?LEISURE CLUB ACTIVITIES