Catch + Release
Lake Fishing
Don't forget your fishing poles. We have 5 lakes at Solid Rock Ranch to choose from. We are strictly a catch and release only, so take a picture for the books before tossing back.
The saying goes "work is for people who don't know how to fish", but here at SRR we don't judge. If you want to grab a chair or a fresh patch of grass to sit back and relax, that's okay too.
Book a Weekend Getaway!
INCLUDED WATER ACTIVITIES
Prices may change from time to time, be sure to inquire at booking for current pricing and equipment availability. At Solid Rock Ranch we try to include everything you need to have a great time!
| | |
| --- | --- |
| Fishing Poles (when available) | Free |
| Canoe (first come, first serve) | Free |
| Swimming  | Free |
| Rock Skipping (BYOR) | Free |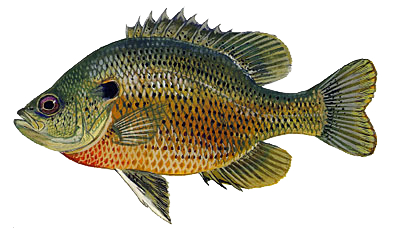 OTHER ACTIVITIES
Water is nice in the summer, but even in Texas, the winter can make the water pretty cold. Here are some out of water activities we enjoy without the splash.
Activity
What you Need
Photography
Take some great photos of the lakes and wildlife
Camera
Sunset Dinner
Bring your dinner to the water front
Picnic Basket
Rocks for Skipping
Rocks
Sun Bathing
Towel and Sunscreen