Book with Solid Rock Ranch Today!
Welcome to  Solid Rock Ranch and thank you for booking online with us. If you are booking more than 6 guest, you will need to perform additional online booking request or call us at 713.806.3453.
Check dates below or you can also book through a direct link by clicking here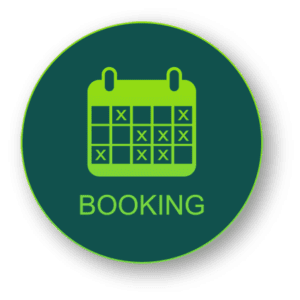 Have questions before booking. Call us at 832.816.7564. We will be happy to help you with you booking. This is also a great time to setup or inquire about special request.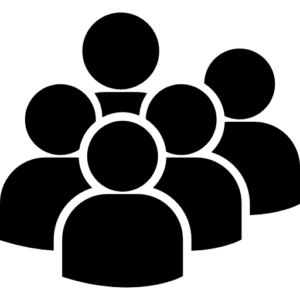 Are you needing to book a large group or do you want to rent the entire ranch out for an event? Give us a call before booking and we will be happy to accommodate all your needs and walk you through the process.